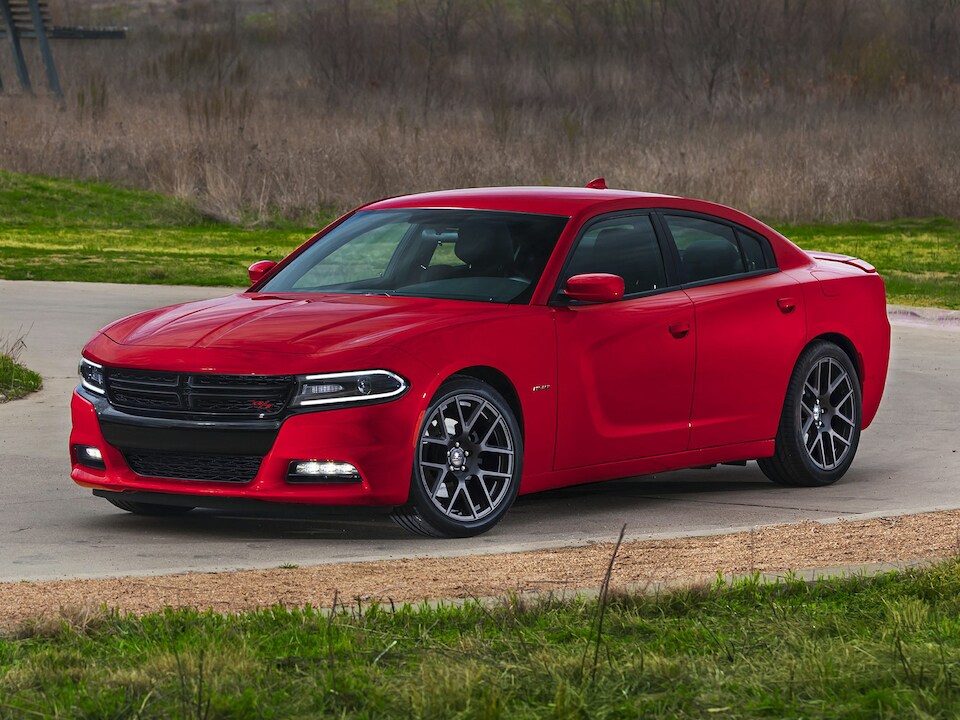 ​
When a new model year rolls around, the most common questions we tend to hear at our dealership are typically in the vein of "What's new?"
The new Dodge lineup is certainly not without its changes, though details about what we can expect from the next round of heart-pounding performance-driven vehicles are still filtering in as time goes on. The 2019 Dodge Charger, for example, is shaping up to have some exciting updates, so we're delighted to share what we know so far about this upcoming vehicle!
Examining the Dodge Charger
The 2018 Dodge Charger, available now at our Winslow, AZ dealership, entered the fray with a few updates of its own, namely the new Dodge Charger GT trim; standard Apple CarPlay and Android Auto; and the removal of the Dodge Charger SE trim.
So, how can we expect the 2019 Charger to build on its predecessor?
From what we know so far about this thrilling new iteration of a classic-looking car, the 2019 Charger is expected to have all the power of the 2018 model with a few cosmetic changes and performance tweaks to keep that Charger attitude fresh and fiery.
Here are a few of the changes to the 2019 Charger:
New grille with dual air inlets for high-performance models
AWD available on base Dodge Charger SXT models
Available rear-drive Charger GT model
Performance upgrades for certain trims including a performance hood, spoiler, side sills, and performance suspension
And more!
Like the Charger models that came before it, we expect the 2019 Charger to offer a variety of immensely powerful engine options, intuitive tech, and plenty of ways to customize your ride to your liking so that you can get the most out of your drive around Joseph City and Flagstaff.
Learn more about the upcoming 2019 Charger and other expected changes to the new Dodge lineup when you stop by our dealership near Holbrook, AZ today. We'll be happy to keep you updated!